CHARACTERISTICS
1. Promotes the recovery and growth of the crops, increases the content of chlorophyll , and gets glossy dark green and thick- mesophyll leaf .
2. Supplements trace elements together with N and Ca , prevents calcium deficiency due to excessive vegetative growth ,strengthens cell walls, prevents stem softening and flattening , improves plant quality. It is suitable for seedling stage of the crop (better at weak seedling stage), and the period demand for supplement of nitrogen of other crops, and the whole growth period of leaf vegetables.
3. Increases the content of soluble solid matters and VC, and improve thes quality and yield.
4. This product can all be absorbed by crops, It does NOT contain chlorine ion, NOT cause symptoms of soil acidification, salinization, compaction.
---
Function:
This product is a high concentrated N and Ca mixture, can quickly and effectively supplement the demand for nitrogen element of the crops with a high utilization rate.
---
Recommendations for use
1. Foliar Spray: Dilute by 500-800 times, foliar spray the leaves back and forth and the whole plant
2. Drip irrigation: Dilute by 500-800 times , apply 15-30L / Ha , Drip water 5 miutes after drip the solution
3. Apply at least 3-4 times at plant vegetative growth period ,apply intervals should be 10-15days or so
4. Increase or decrease the dosage and frequency according to the local climate, soil conditions, crops and fertilization level
Some crops
Analysis
Nitrogen
N



400g/L

Calcium

Ca




30g/L

Coppe

EDTA-Cu



0.3g/L

Boron

B




0.5g/L

Zinc

Zn



2g/L

Appearance






green

pH value( dilution in water 1:250




6.5-7.0

Solubility






miscible with water

Density






1.35-1.45@20℃

Limited element mg/kg

Hg≤5 As≤10 Cd≤10,Pb≤50,Cr≤50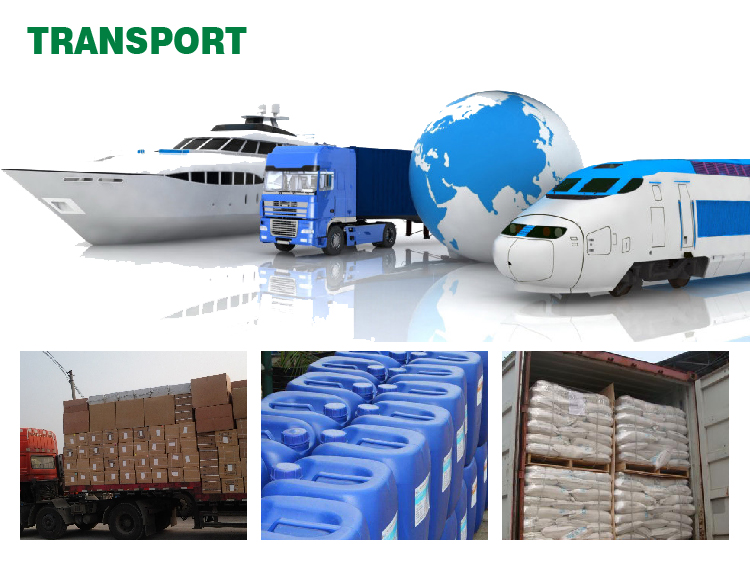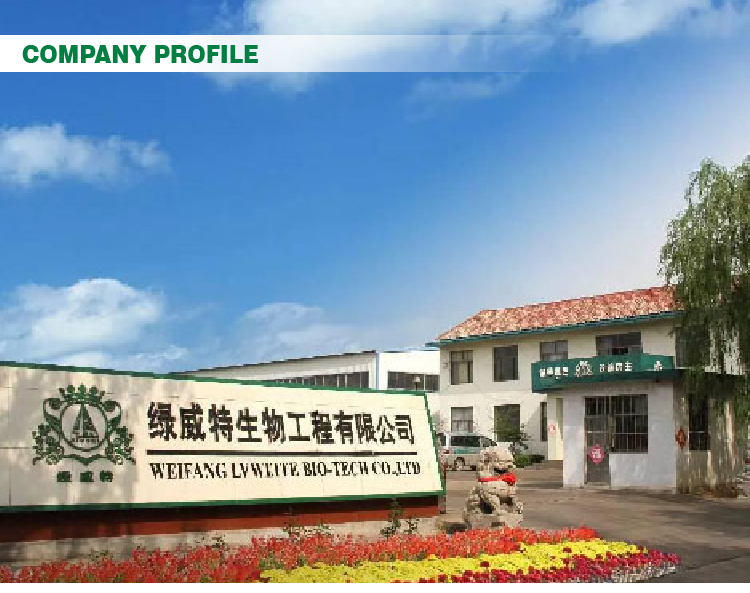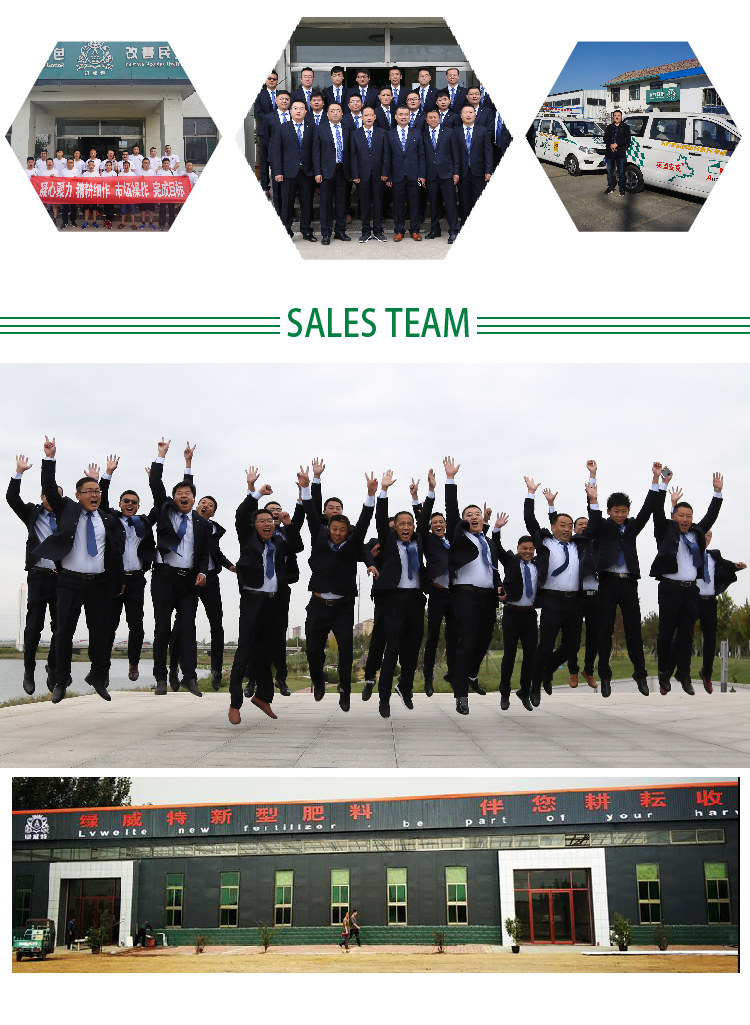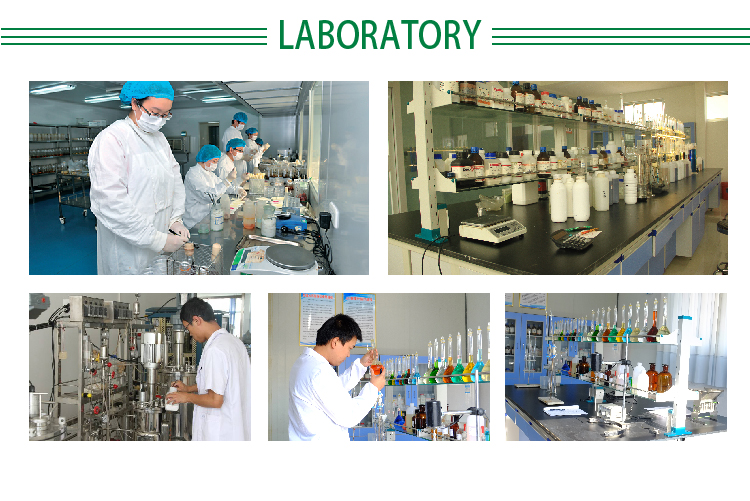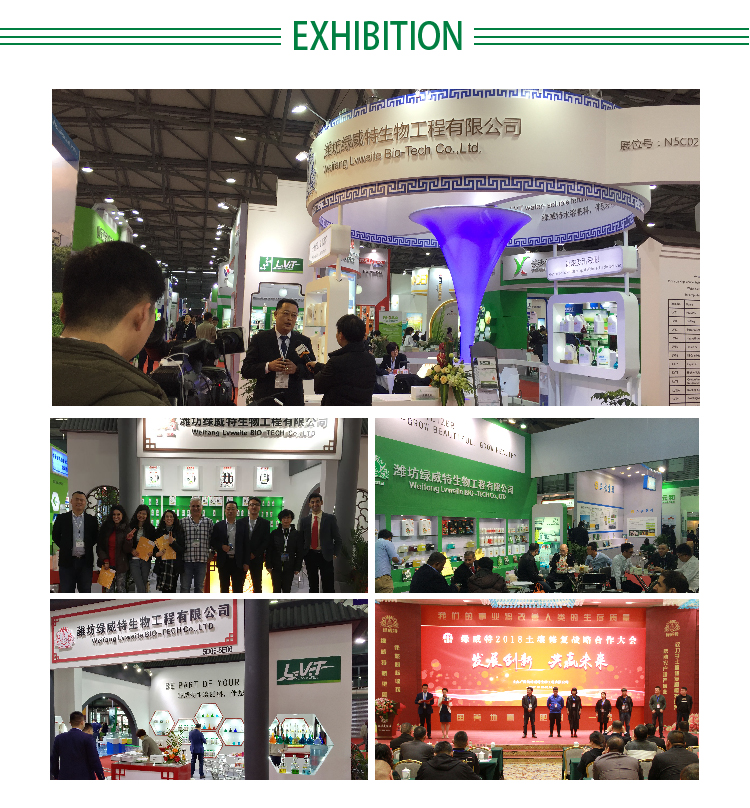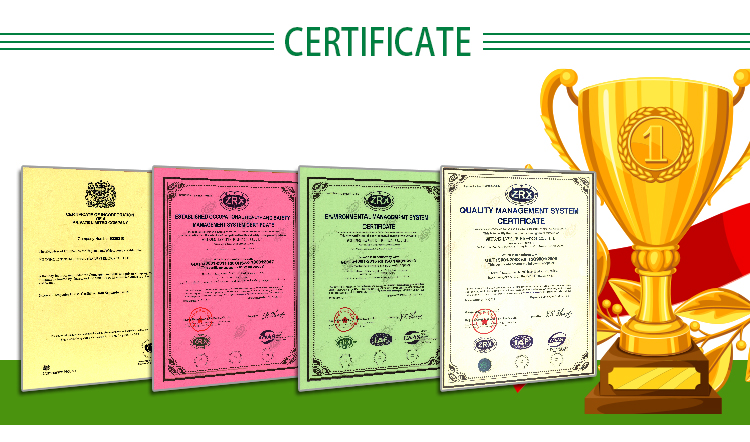 ---