LVT is a manufacture of New Fertilizers in China since 2007, it is a high technoloy enterprise with its own R&D teams, most famous for the liquid feritlizer production &export .
LVT Factory A1 has three automatic production lines ,mainly produce liquid and powder fertilizers of NPK, Middle element, Trace element ,amino acid & humic fertilizer with annual prouction of 30,000MT.
LVT Factory A2 has two completely automatic equipment- lines focusing on microbial fertilizer manufacture with annual production of 100,000MT.
Our mission is to provide intelligent agriculture solutions for worldwide farmers in an efficient but sustainable way.
---
LVT Factory A1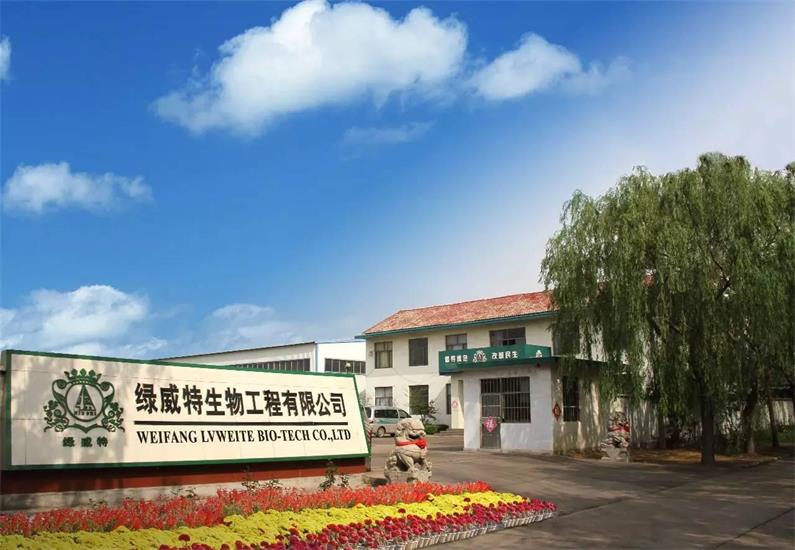 LVT Factory A2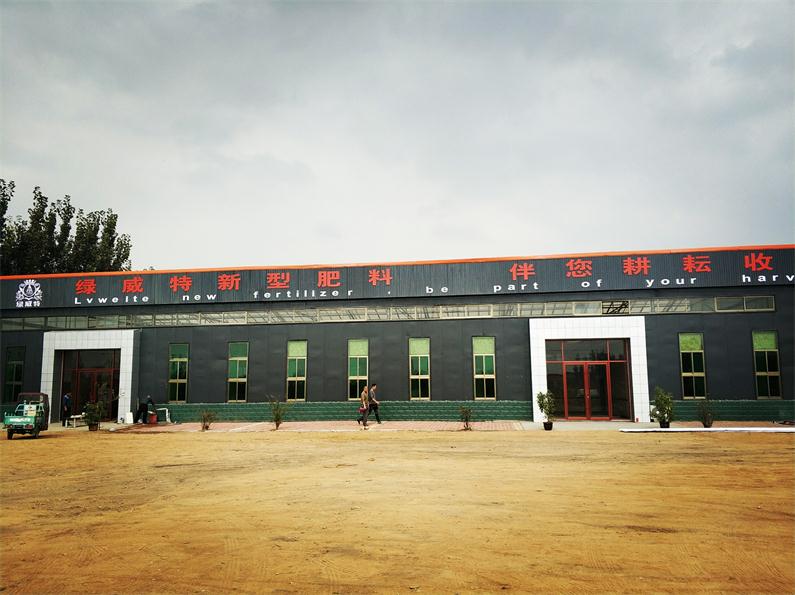 LVT Analysis Centre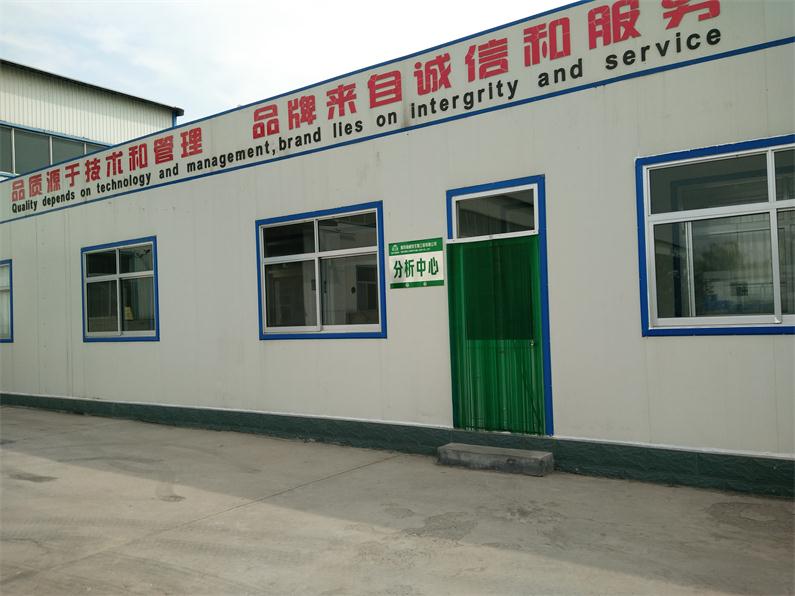 LVT Sales Team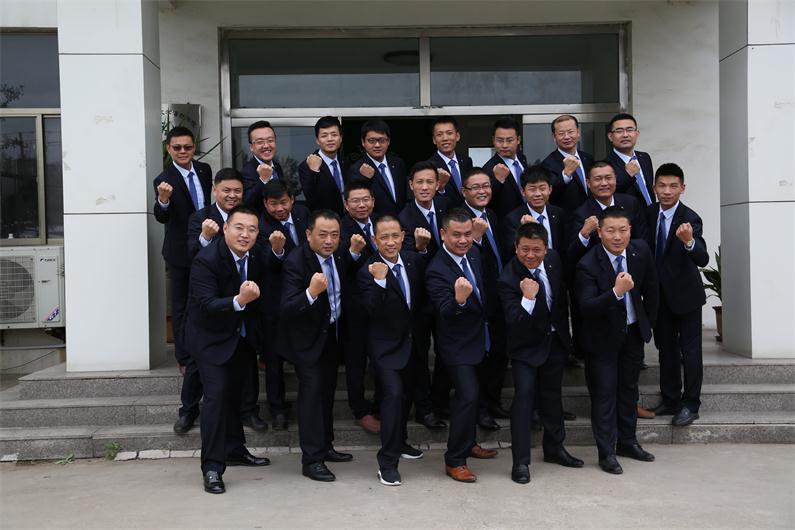 LVT Office Team