Founded in 2007, Lvweite Group has been a high and new technology enterprise integrating the production, research and development, sales, and export of fertilizers, a national medium-sized high-tech enterprise, as well as an enterprise with the orientation of specialization, refinement, differentiation and innovation, and "Hidden Champion" enterprise. With 25 national invention patents, LVT is also one of the first enterprises in China to have obtained the registration of water-soluble fertilizers and microbial fertilizers by the Ministry of Agriculture.
Our company has been committed to the research and development of three major sections: soil remediation, plant nutrition, and pest control. The main products consist of water-soluble fertilizers full of macroelements, medium elements and microelements, or with amino acid, humic acid, seaweed acid, microbial bio-fertilizers, herbal bactericides, and herbal insecticides, etc. Currently, we have had a production capacity of 20,000 tons of water-soluble fertilizers, 30,000 tons of microbial bio-fertilizers, and 10,000 tons of herbal preparations.
Since embarking on the foreign market in 2015, we have exported the water-soluble fertilizers to more than 20 countries and regions in Asia, Europe and the United States within 7 years only.
Since 2021, the company has been operating domestic and international business on network platforms. At present, E18 series products have become a well-known brand domestic network platforms. Since 2022, cross-border network network business has been included in as one of the company's main strategic directions, and we are trying our best to expand overseas business on various network platforms.Welcome overseas clients with intention of operating business on network platforms or friends with overseas warehoues to join us.
---
LVT Factory A1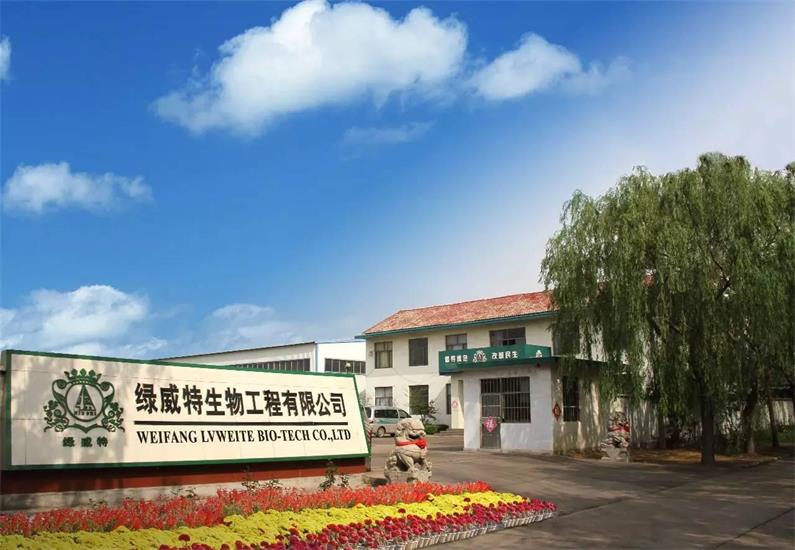 LVT Factory A2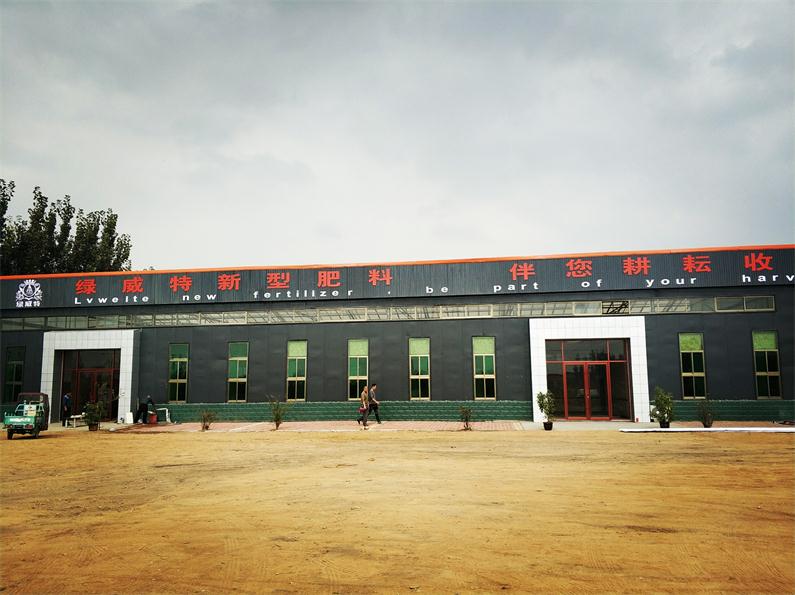 LVT Analysis Centre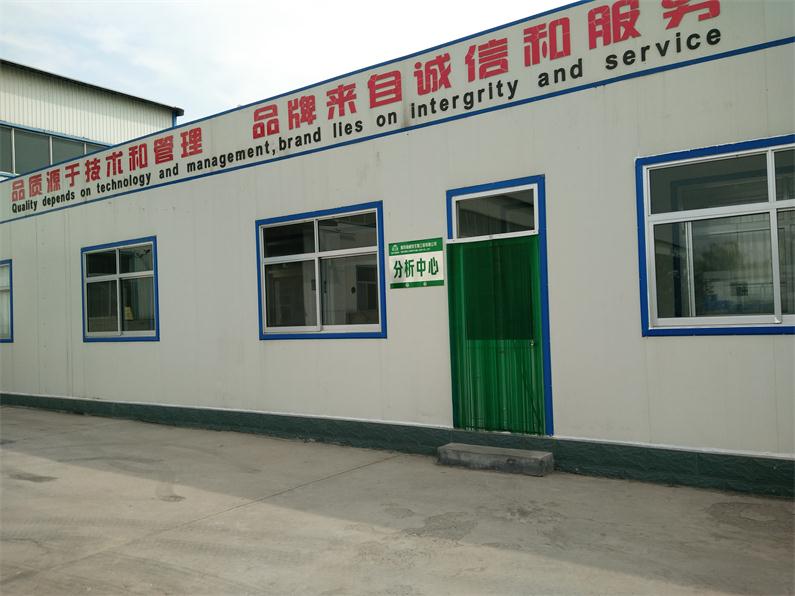 LVT Sales Team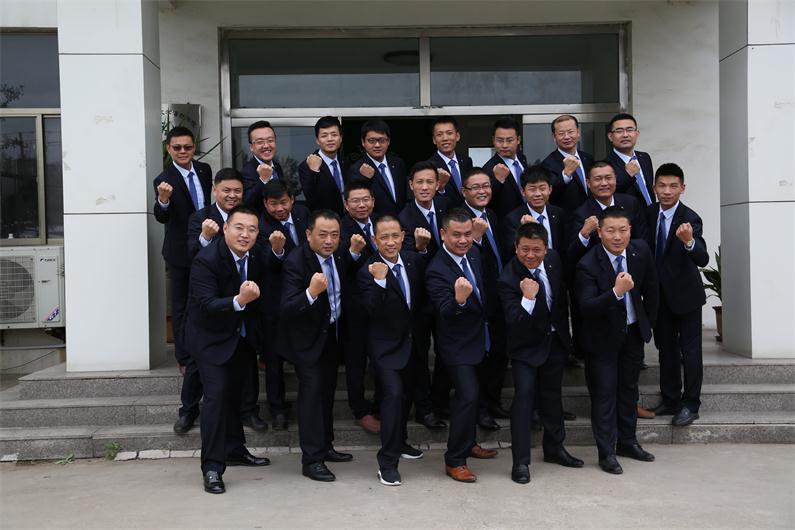 LVT Office Team